What?
Specialist texts of all kinds (contracts, official documents, business plans, financial statements and training documentation)
Product descriptions
Operating manuals
For large scale projects, I will be pleased to advise you on a realistic delivery date and to coordinate the work with other translators.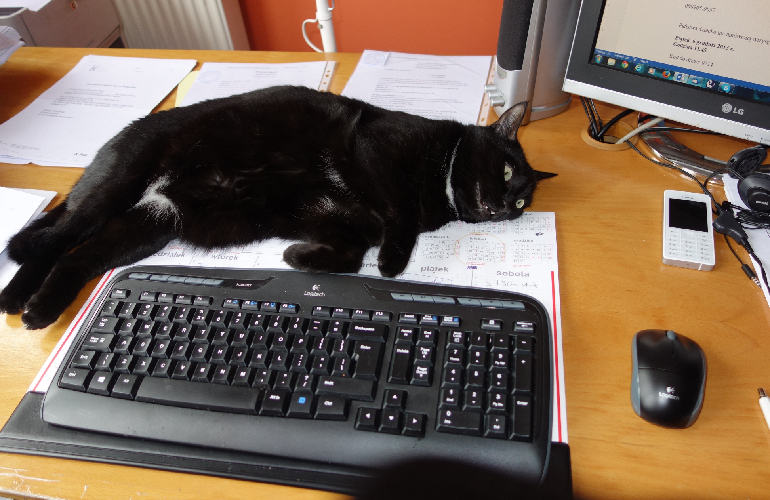 Areas of expertise
For nearly two decades now, I have provided my customers with quality translations in the following subject areas:
Business and finance
Banking
Law (especially contract law, company law and labor law)
Manufacturing and technology
EU politics
Regional political co-operation
For translations in highly specialized subjects, I ensure the technical and linguistic quality of the translation by seeking extra support from expert proofreaders in the field or by referring you to competent and qualified colleagues, some of whom I have cooperated with successfully for many years.
How?
Reliable - professional - I work to your deadlines
All information kept strictly confidential.
I translate from English and Swedish to Polish (my native language).
For translations into English and into Swedish, I work closely with highly competent English and respectively Swedish native speaker translators.
I am committed to providing my customers with outstanding work, even under a tight deadline.
But remember: It takes time to produce quality work. Terminological research and thorough proofreading are key success factors for an impeccable translation.
Where?
My office is located in Gdynia, Tricity in the northern part of Poland and is fully equipped with reference works and modern technology.
Jobs can be delivered via e-mail, post or courier.